The total control of the production process is a guarantee of the product quality, acting with full respect of the current environmental regulations.
DEPURATION OF THE WATER USED IN FINISHING PROCESS
The system is finalized to the depuration of the water used for the galvanizing process line.
The depuration facility was subsequently implemented with a chemical-physical system.
The anode slime waste derived from the process of water purification, are stored in appropriate big bags and then disposed in accordance with the current European regulations.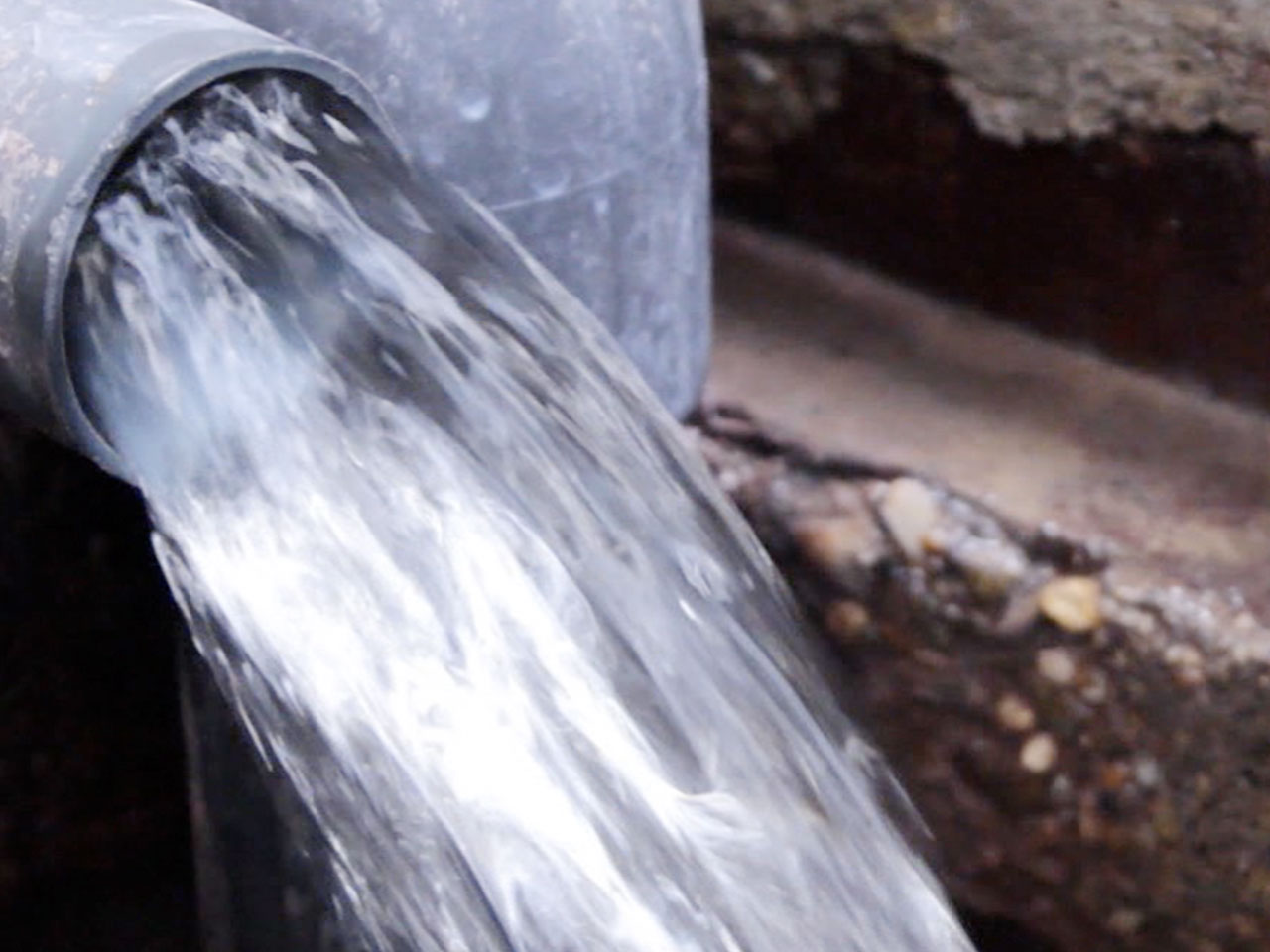 AIR DEPURATION
The depuration facility, totally made in Italy, has the purpose of intaking the acidic gaseous emissions developed from the anodizing/polishing tanks and of breaking down the pollutants before the release into the atmosphere.
AUTHORIZATIONS
Competent bodies have appointed our company with the following authorizations as it is required by the current Romanian regulations:
Authorization MEDIU n.HD-81/01.04.2013

Authorization GOSPODARIRE A APELOR n. 436/17.12.2013